At Galène, the design adapts to your lifestyle. After all, you are multifaceted and there are many different "yous" – sometimes you are bold and ambitious, and other times, longing for peace and tranquillity. At Galène, we know the beautiful complexities and demands of life for the modern woman.  With this at the core of our design, you can now customise your bag to be exactly what you need in any given moment.
"A crowdfunding campaign to launch a brand of high quality leather goods"
"Galène, the beautiful story of 2 Chexbriens in love of crafts."
"Galène: the new Swiss brand of high-end leather goods"
Le Monde Économique
Switzerland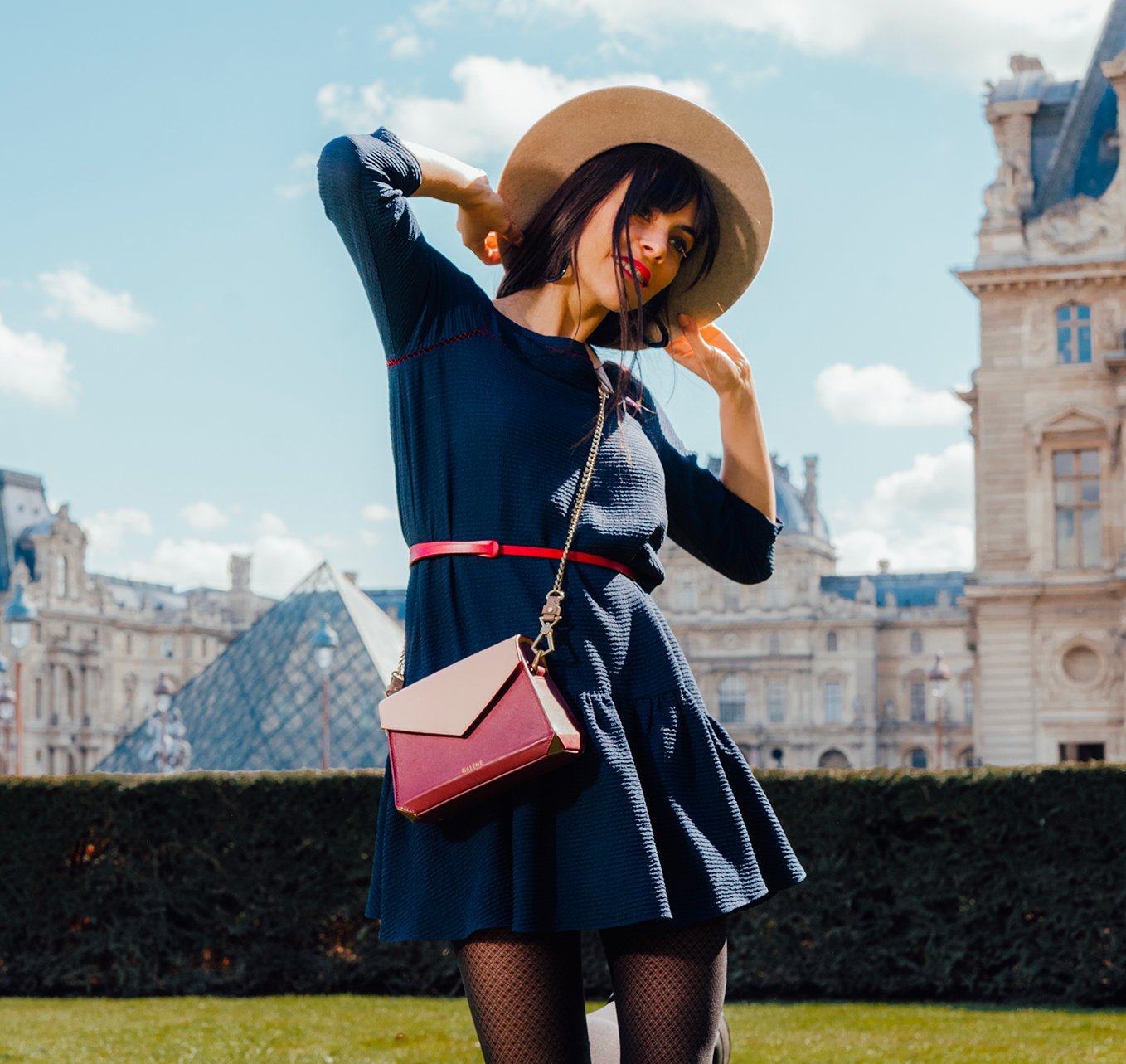 Mini 10PM - Shoulder bag
332.00

€
Small in stature, but impressive in its ambition: our bag "mini 10PM" is audacious. Designed for those who want to live as many lives as possible in one, this elegant and modern bag can be worn on the shoulder or crossed. Its Nappa leather accommodates interchangeable shoulder straps and flaps so that you can adapt seamlessly between meetings, weekends and parties. Centerpiece of the Urban Life Collection, this small Galène flap bag is decorated with four unique, finely brushed metal jewels, molded perfectly into the corners.